Whatever you do this Halloween, it's crucial to mind those candy troves this year.
Halloween is a great time for kids to enjoy some sweet snacks, and there is nothing wrong with letting them indulge. As a parent, however, it's a good idea to monitor their candy consumption and place daily limits on the amount of sugar they eat.
As we all know the sugar in candy promotes tooth decay, disrupts the endocrine system and can cause ups and downs in energy levels that can affect study and sleep patterns.
Rather than just let them have at it, a good idea is to divide and conquor:
Dole out trick-or-treat goodies over an extended period.
Separate their bounty into the good and the bad.
Here's a look at the best and worst Halloween goodies.
The Bad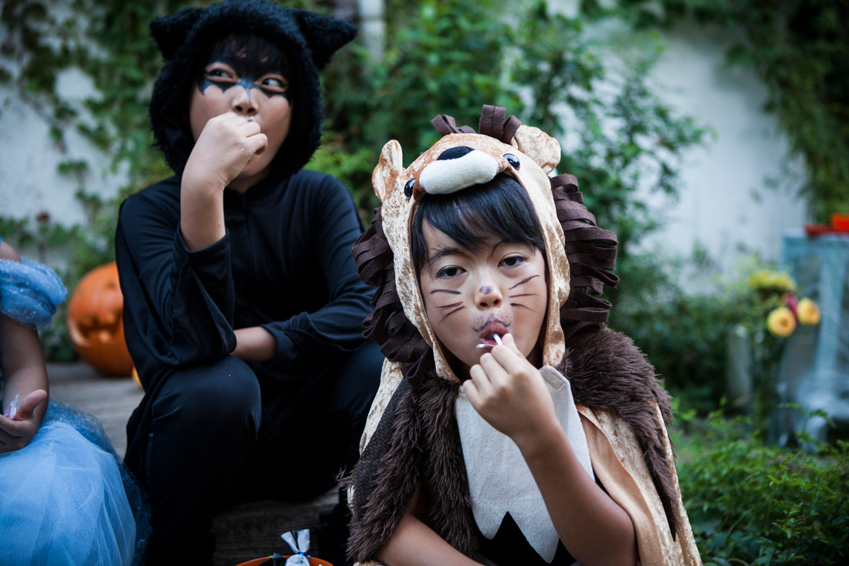 Some Halloween treats are scarier than others, so think carefully before filling those baskets. Here are some sweets that are best left off your Halloween shopping list…
CARAMELS – It's easy to see why caramels made the Bad List. Their texture means they tend to stick to the teeth, and that can make cavities and tooth decay more likely.
FILLED CHOCOLATES – Filled chocolates make the list for the same reason caramels do. They are sticky and tend to cling to the spaces between the teeth, paving the way to tooth problems and high dental bills.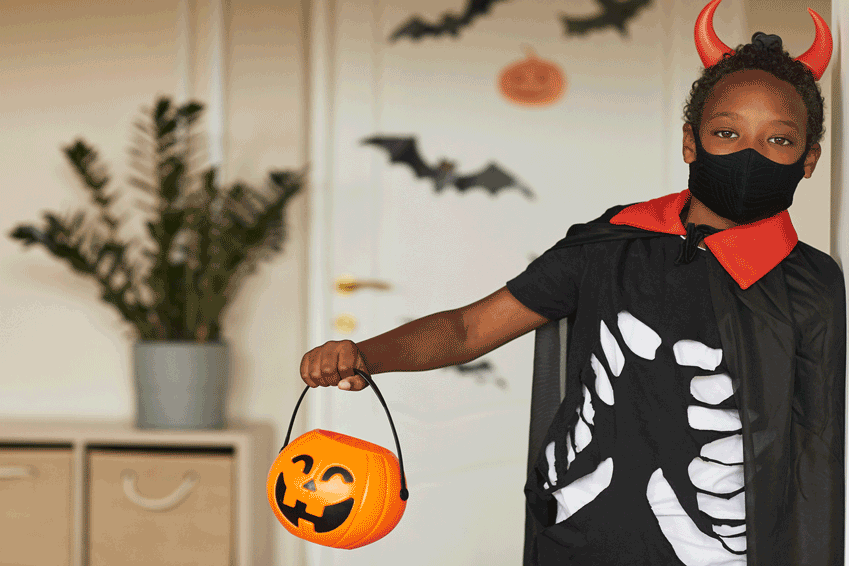 TOFFEE – Toffee may be delicious, but it is also particularly bad for your child's teeth. Again, the sticky nature of the treat means the sugars will linger, leading to tooth decay and other dental problems. They can also loosen or pull out existing fillings.
GUMMY CANDY – Gummy candy takes a long time to eat, and that gives the sugar more times to permeate the teeth and stimulate the growth of bacteria that cause tooth decay.
The Good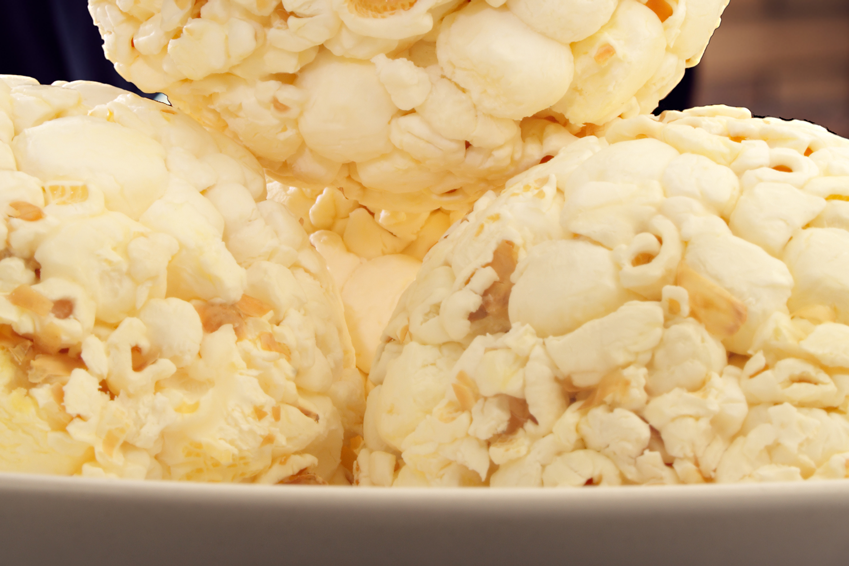 Halloween is all about sweet treats, but there are some delicious snacks that will not scare the parents of those trick-or-treaters. Here are some of the more desirable choices for Halloween giving…
POPCORN BALLS – Popcorn balls are a staple of Halloween, and a snack you can feel good about. Whether they are store-bought or homemade, a popcorn ball is a delicious Halloween snack.
SUGAR-FREE HARD CANDY – They may not be your kid's favorites, but sugar-free hard candies are minimally bad for your child's teeth.

DARK CHOCOLATE – Your child's trick-or-treat bag will probably contain a lot of chocolate, but you might want to highlight the dark variety. Dark chocolate still has plenty of sugar, but it also contains lots of antioxidants and other healthy compounds.
CHOCOLATE-COVERED FRUIT – Chocolate-covered fruit is sweet and delicious, but it is also one of the best choices for trick-or-treat giving. Chocolate-covered raisins, orange slices and other fruits are a great alternative to traditional chocolate bars.
POWDERED CANDY – Powdered treats like candy straws may be comprised of pure sugar, but they also dissolve quickly in the mouth. They are not exactly good for your child's teeth, but they are less damaging than many of the alternatives.
Want more "healthier" ideas for Halloween treats? Here's 10 of them from video blogger, Mama Natural.
Halloween is a time to indulge in some sweet treats, and a time for parents to worry about the health of their children. If you love costumes and trick-or-treat, but not obesity, cavities and dental bills, it pays to do your homework and learn about the best, and the worst, sweets for this special holiday.
And if all else fails, do what most parents do:  Steal as much of the good stuff as you can, without being noticed.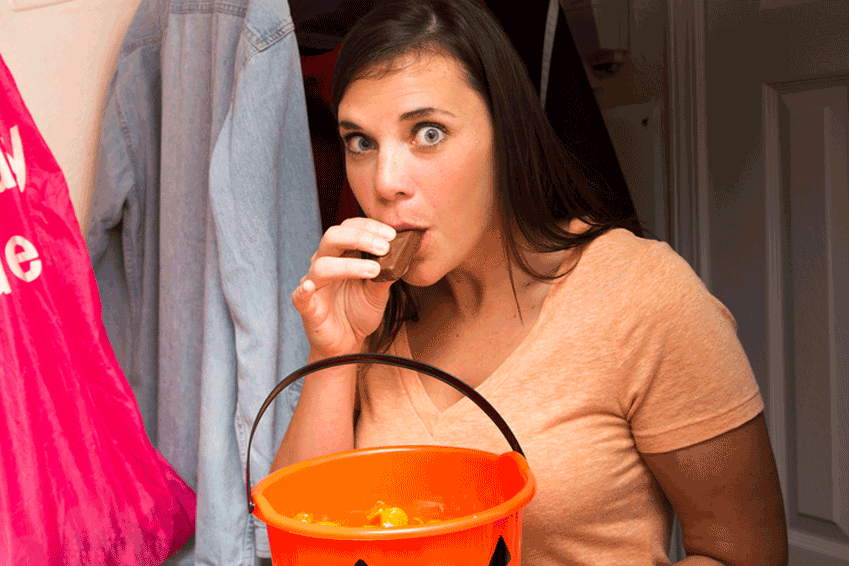 STAY SAFE, AND HAPPY HALLOWEEN!