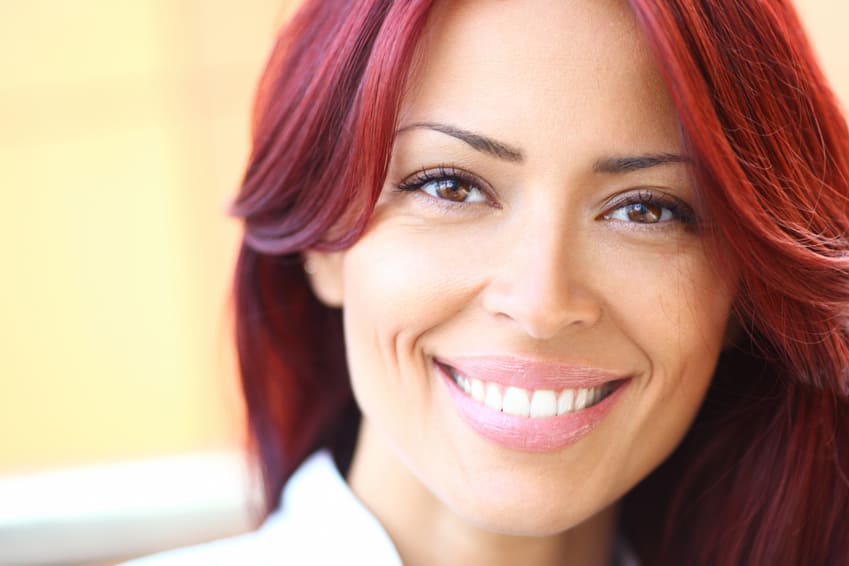 Were you expecting to receive a dental implant, only to discover, you don't have enough bone for a successful procedure? The cause may be one of many.
read more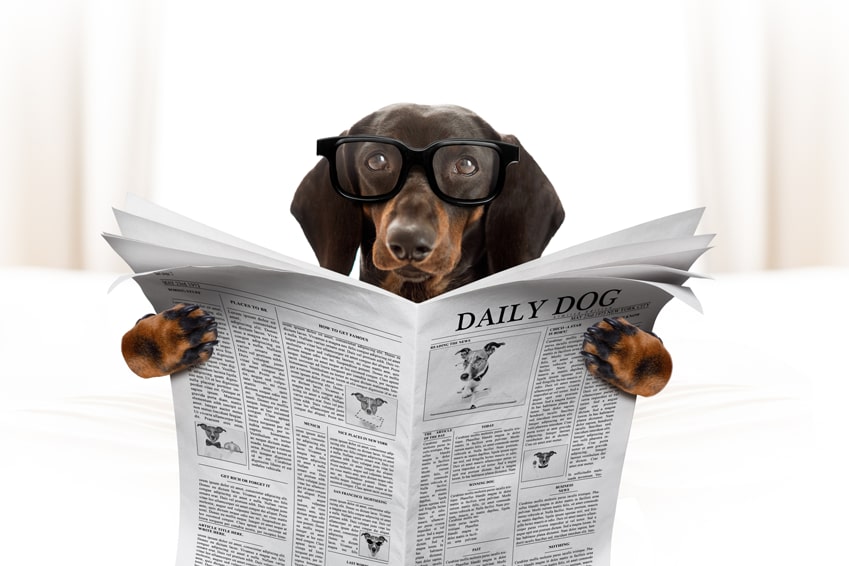 As you get on in years, the organs start to … well … peter out. For some people, this gradual decline is no more evident than in the eyes. Learn what can cause things right in front of you to go blurry.
read more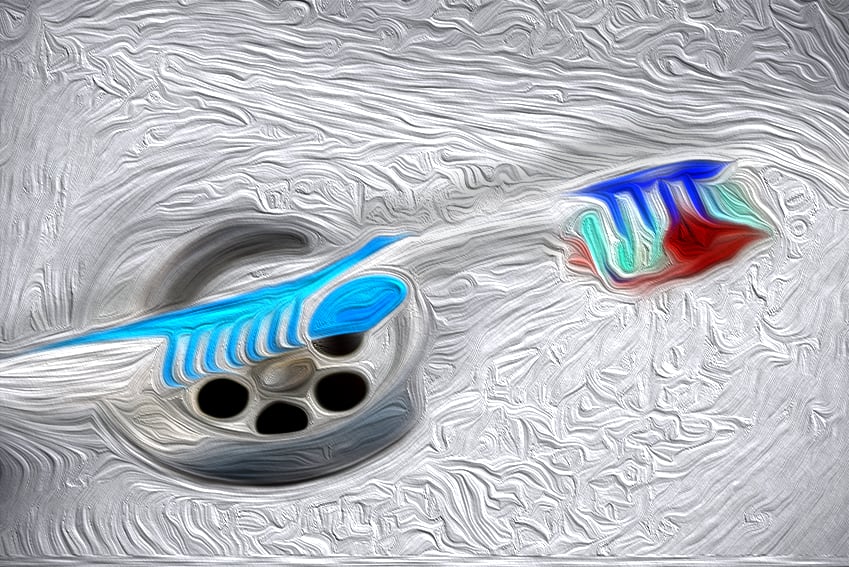 Spotting blood on your toothbrush or floss is enough to startle anyone, but there's no need to panic. Though bleeding gums can be a symptom of gingivitis or gum disease, there are several other possible causes which are far less worrying.
read more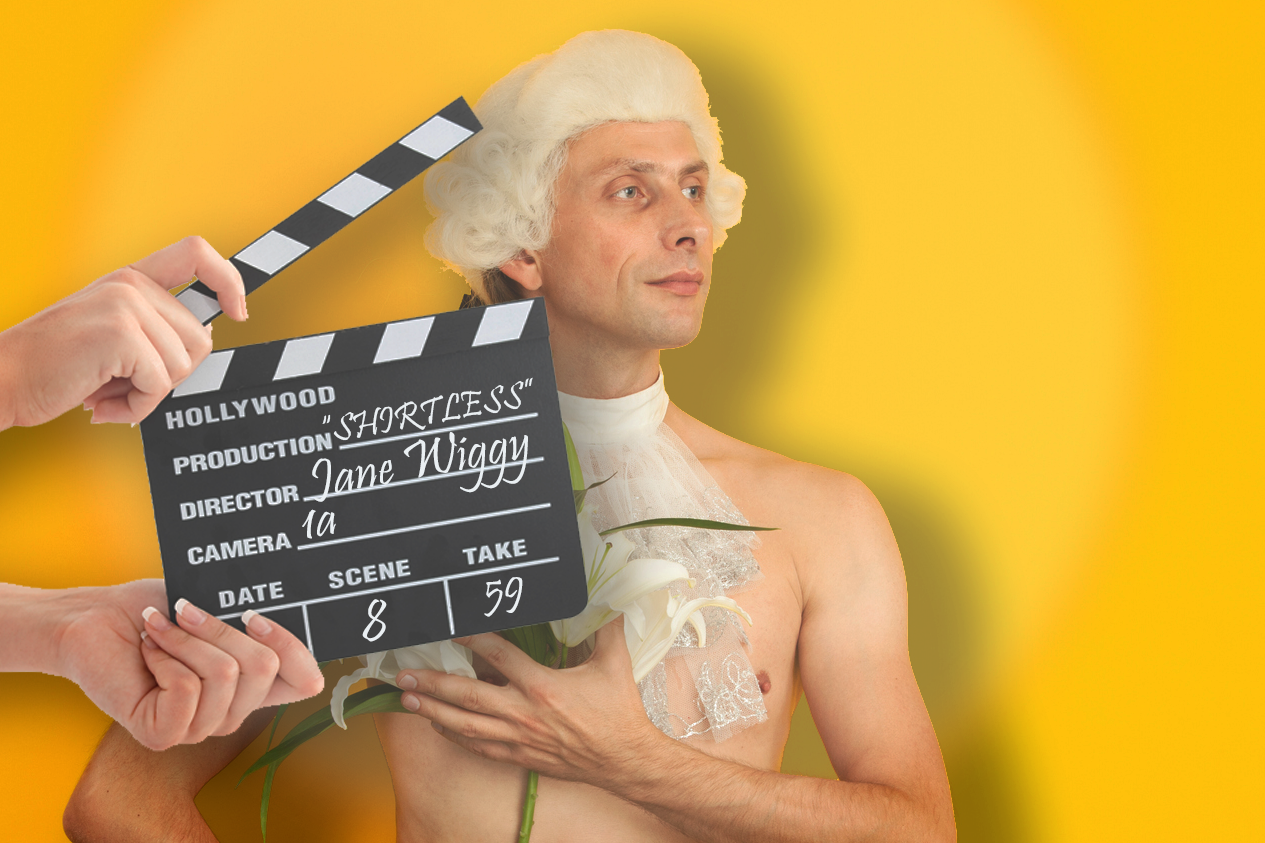 In showbiz, the wig's the thing. Our challenging quiz dares you to guess which of two actors is wearing a wig in their classic performances. See if you can get a 100!
read more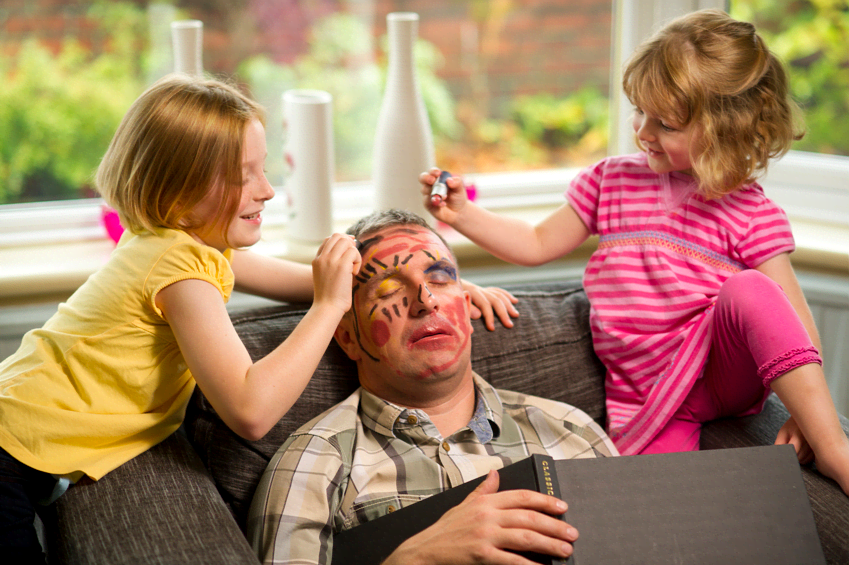 Looking for great advice on being a superior parent? Our editors have scoured the Web to find some of the best videos on this challenging subject. Take your child-rearing skills to new heights!
read more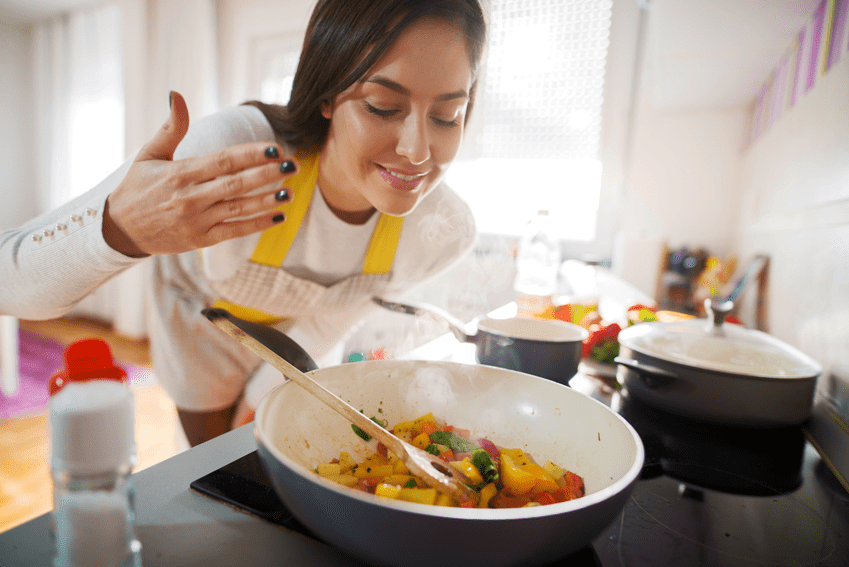 If you avoid spicy foods or adding spices to your diet, think again! Many spices are considered "super-foods" – chock full of antioxidants and other healthy ingredients. Let's explore which ones are good for you and why.
read more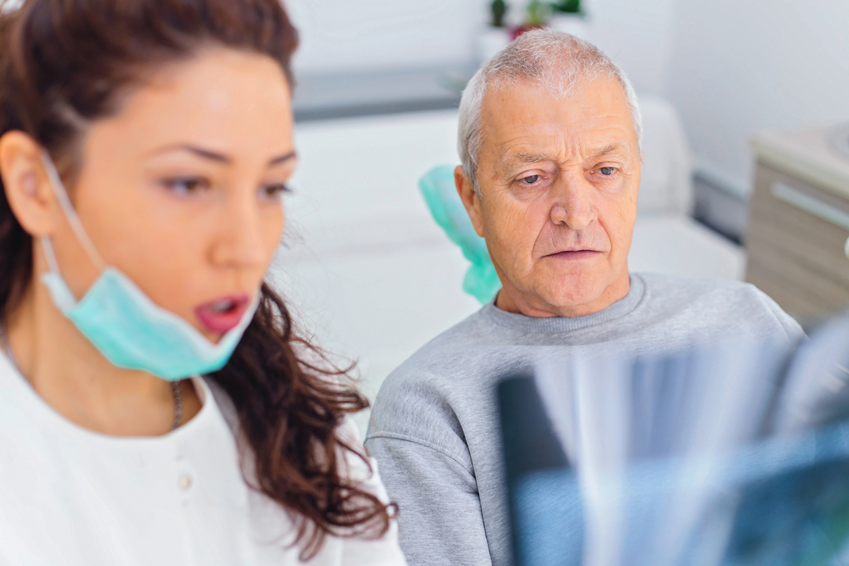 You may be surprised to learn, dentists are often the first to uncover early signs of major health issues you may be harboring. Discover ten good reasons to visit your dentist every six months.
read more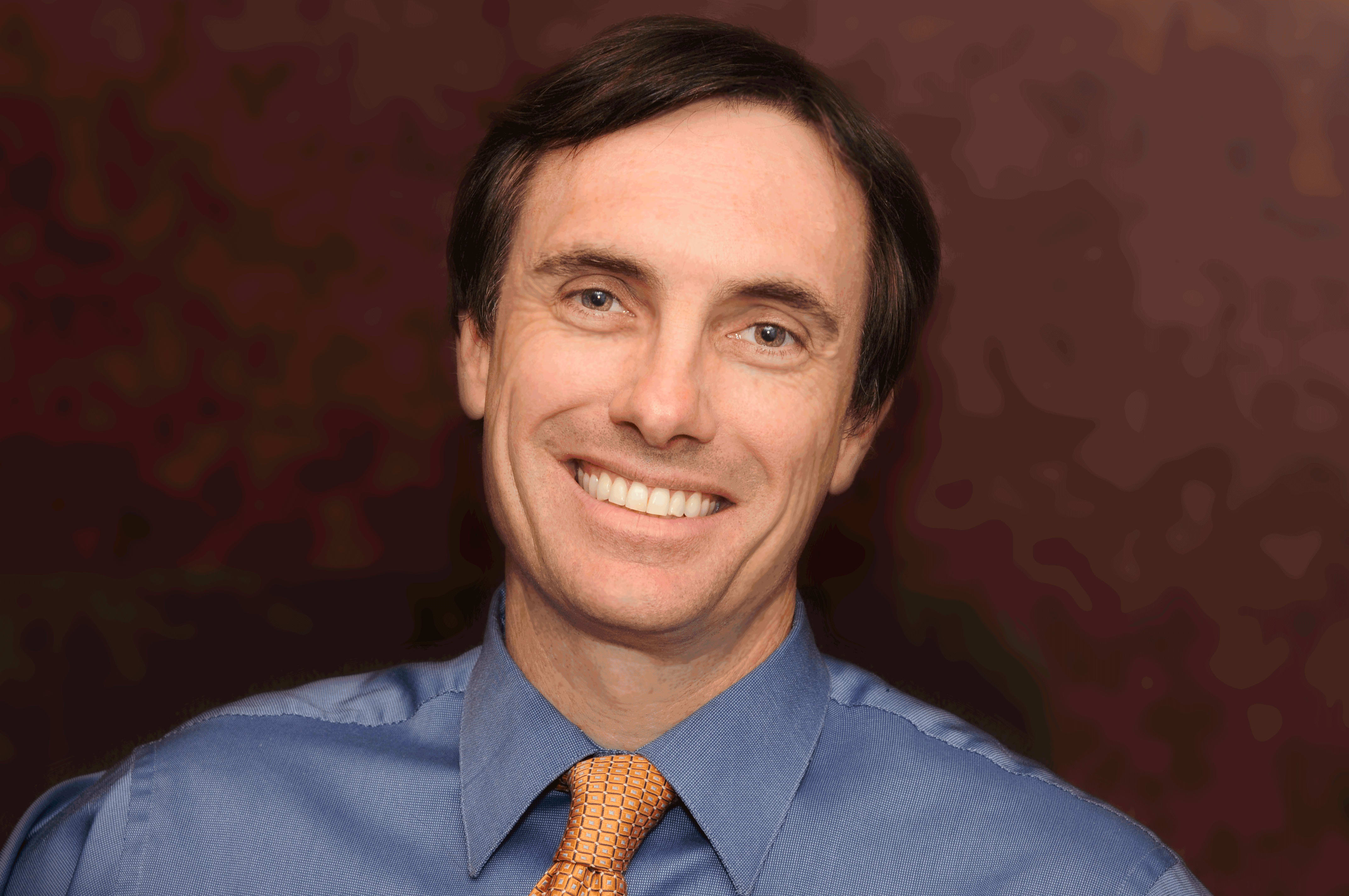 Chicago dentist John J. Kelly, DDS practices restorative and cosmetic dentistry at his Chicago dental office in Edgebrook. He delivers a wide range of dental therapeutics, in addition to the treatment of Sleep Disordered Breathing including Sleep Apnea, Child Facial Development issues and TMJ/Jaw Pain.
Dr. Kelly is on faculty of NYU School of Dentistry's Dental Sleep Medicine program, and earned his Doctorate at the University of Illinois. He is credited with over 1,000 hours of continuing education, including extensive coursework at the internationally recognized Las Vegas Institute of Advanced Dental Studies.
To make an appointment with this Chicago dentist, please call Dr. Kelly's office at 773-631-6844 or click here.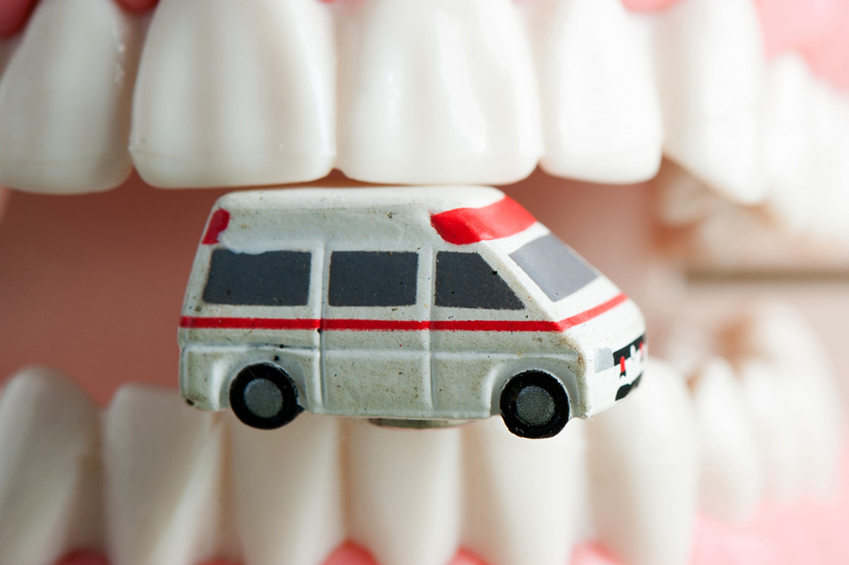 A dental emergency is not only painful, it could also cause life-long health issues, if not treated immediately. But what if there's no dentist around? Here's some advice on what to do in the event of a dental emergency involving you or your child.