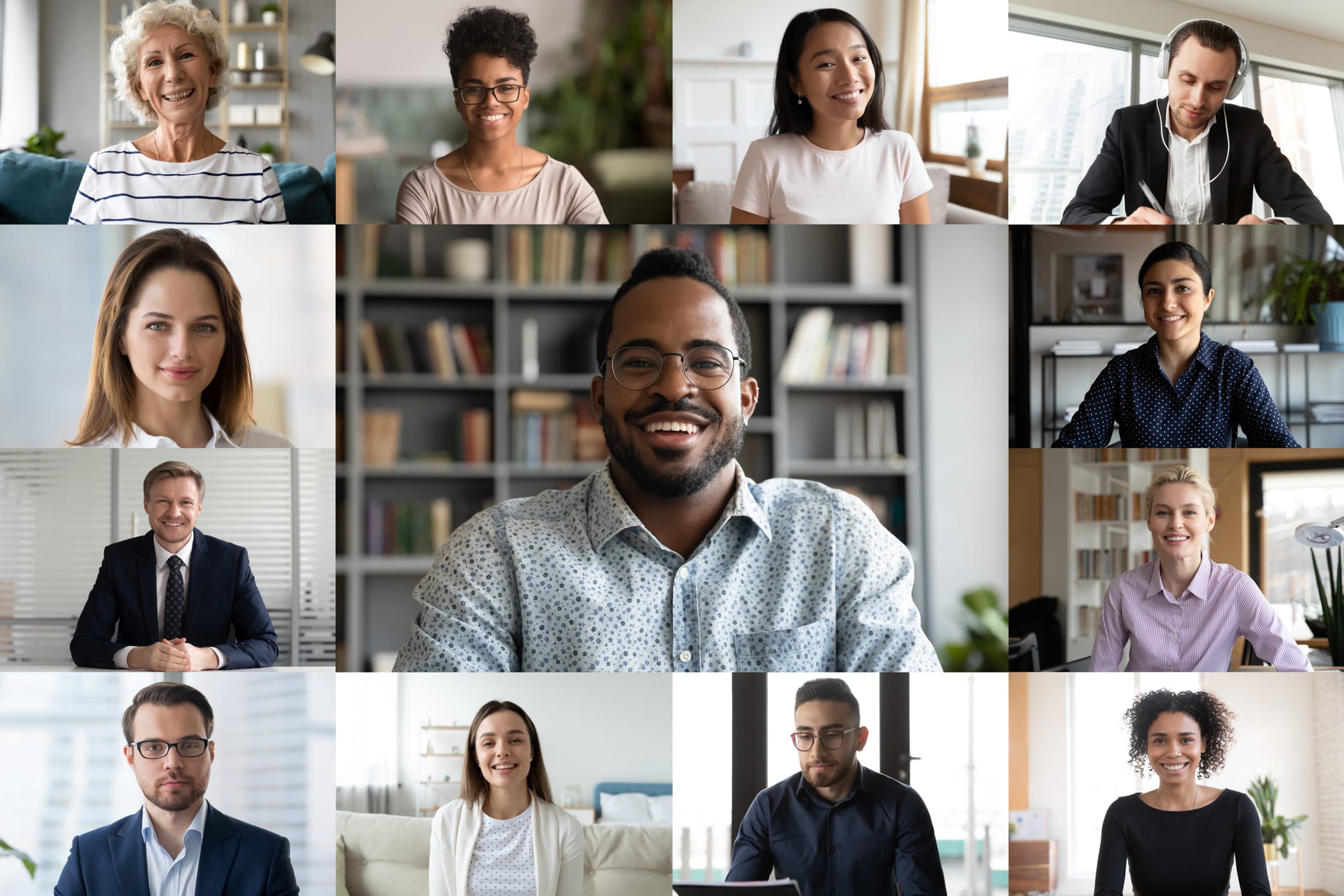 Dental bonding technology can solve a myriad of cosmetic and structural issues, and is a tool relied upon by thousands of cosmetic dentists.
read more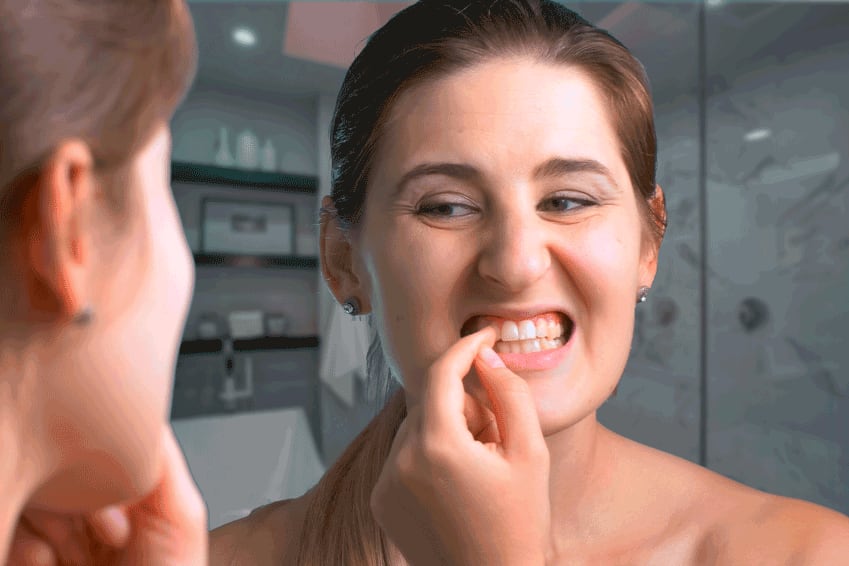 You leave your dinner companion, and head to the rest room to check yourself out in the mirror. Nope, you don't have any soufflé stuck to your front teeth, but what's this? Your gums are a bit, well … red and sore!
read more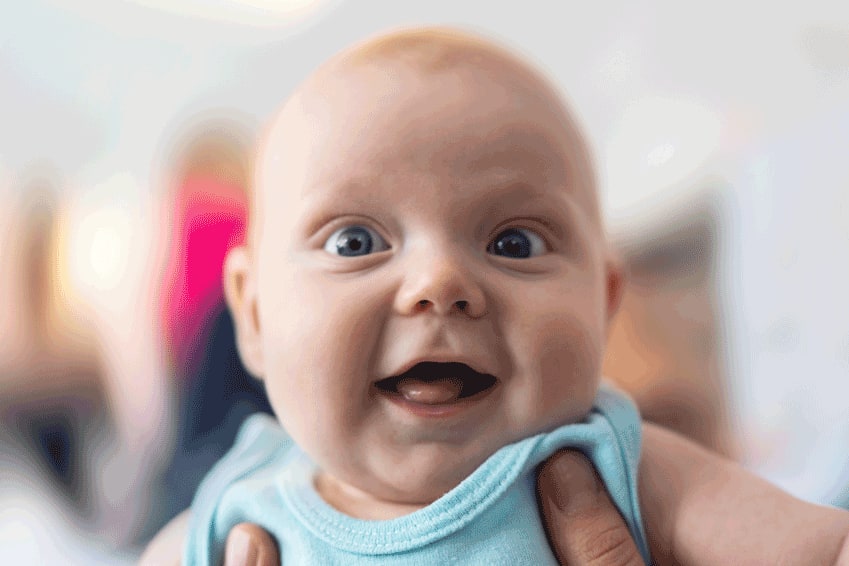 Chances are, you were a baby, once – for quite a number of months, even. But can you remember what happened, and when, in your own mouth back then? Go on. Take this Teething and Teeth Quiz and learn how easily we forget key milestones in our own lives!
read more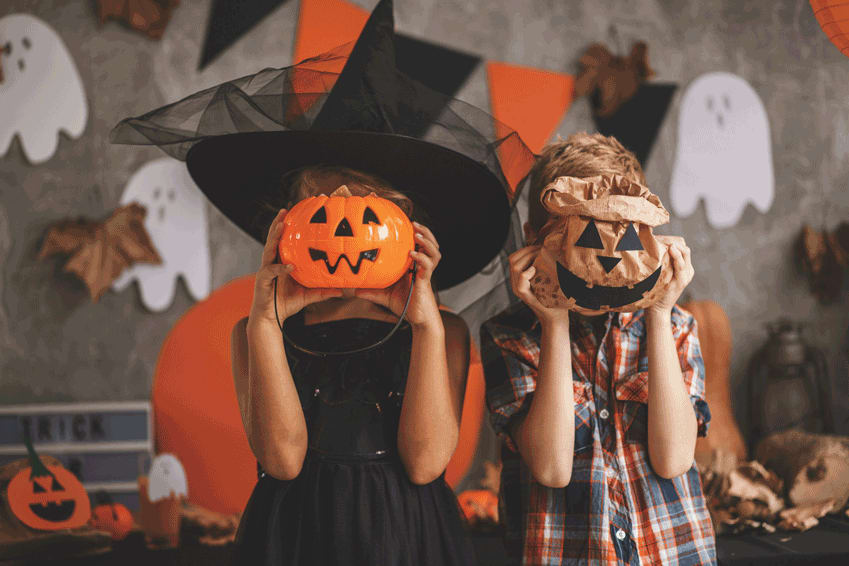 Parents often fret that the one night of trick-or-treating produces more health-destroying, teeth-ruining junk than you'd ever want your child to eat in a year. Start a trend by giving out healthier fare when kids knock on your door.
read more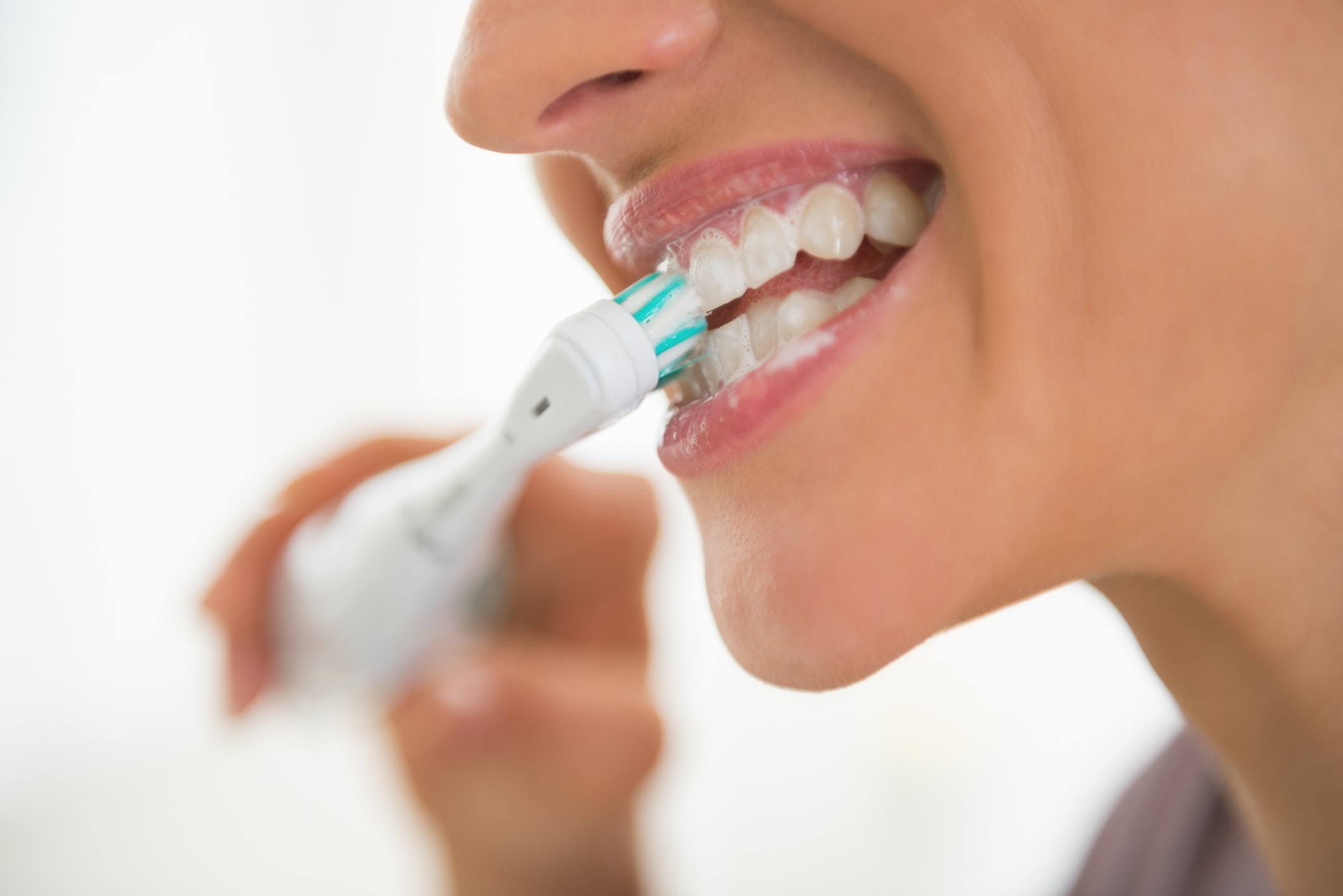 Is a sonic toothbrush a worthwhile investment? Decide the value you place on your dental health and do some research – you may find that a sonic toothbrush yields superior returns!
read more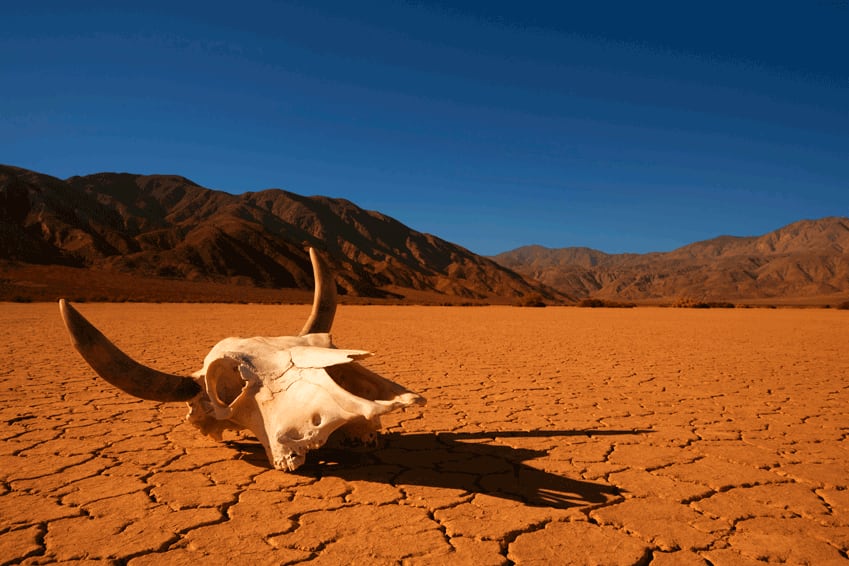 If you recently have had a tooth removed, your dentist may have mentioned a potentially painful condition, known as dry socket, that could occur after the extraction. Here is a brief overview of what dry socket is, the causes, and how it can be treated.
read more
[powr-weather id=8acf3f4d_1508430704]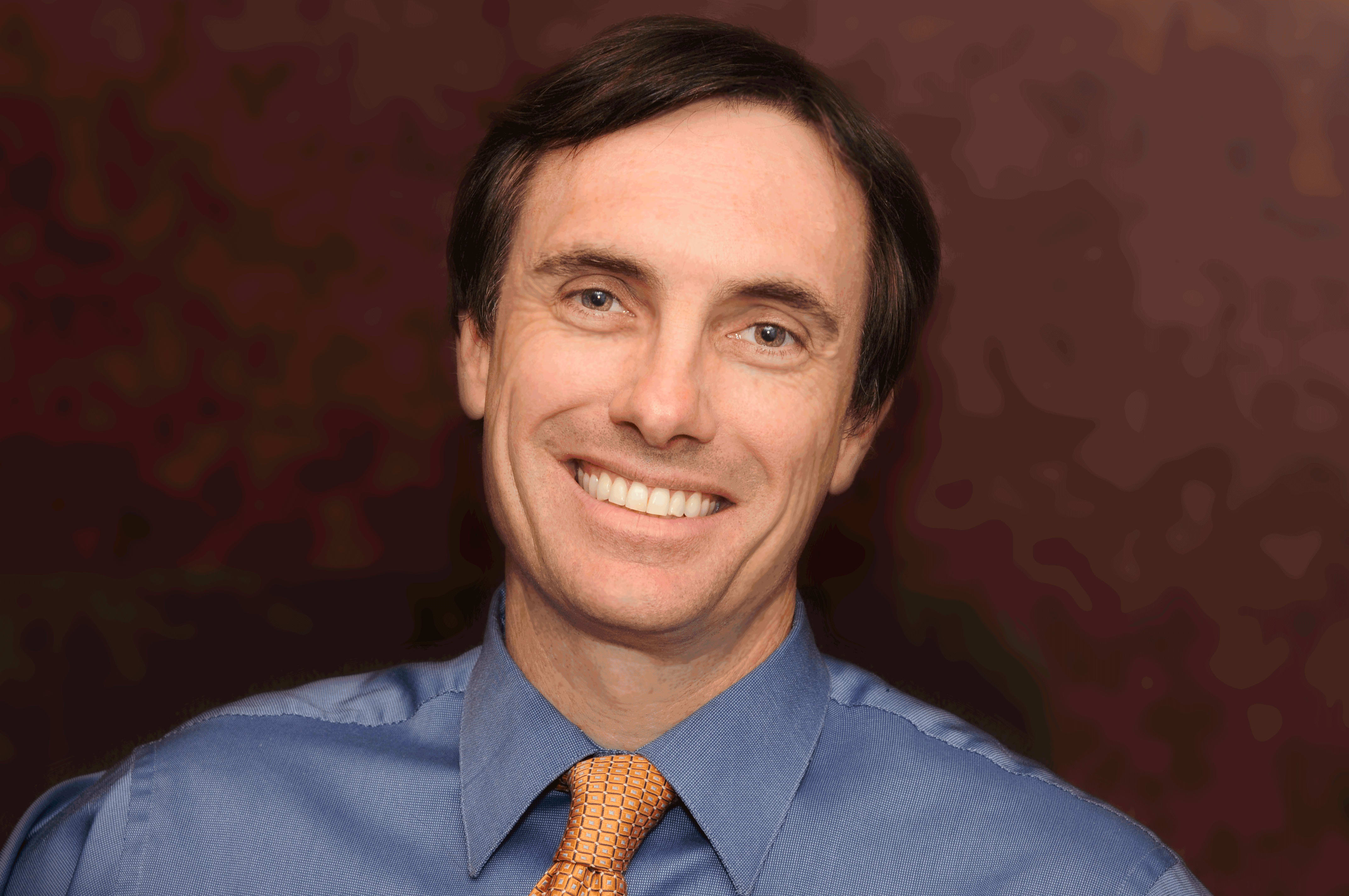 Chicago dentist John J. Kelly, DDS practices restorative and cosmetic dentistry at his Chicago dental office in Edgebrook. He delivers a wide range of dental therapeutics, in addition to the treatment of Sleep Disordered Breathing including Sleep Apnea, Child Facial Development issues and TMJ/Jaw Pain.
To make an appointment with this Chicago dentist, please call Dr. Kelly's office at 773-631-6844 or click here.